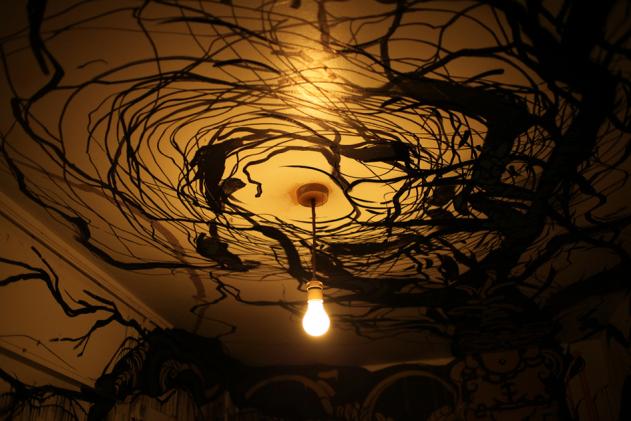 To succeed in today's world, organisations need to collaborate with a firm that generates innovative ideas, and challenges conventional thinking, for impartial expert advice and pragmatic business solutions.

This is where we come into the picture - Saibatek is an innovative business strategy, training, and technology consultancy with focus on businesses including: investment management, risk management, banking, financial services, energy, legal, and telecoms.
what we do best:
In a nutshell, we are adept at:

providing advice on technology strategy for money-making and cost-saving opportunities.
providing business training and coaching to high potential staff.
designing and implementing secure technology solutions for improving the bottom-line.
streamlining business operational procedures for efficiency and risk management.
project and programme management of clients' complex requirements.
identifying and providing human capital to enable business growth.
In short, we make things happen for businesses.
innovative consulting:
With our thought leadership, deep expertise, and experience, we give advice and devise total solutions to real business needs.
Our principal objective is to provide a value-added service with affordable and appropriate technology, and with an unswerving commitment to flexibility, quality and timely delivery. This is provided by our:
Expertise and Experience: Our key staff and strategic partners have proven track records with the best global institutions. This enables us to add immediate value to our Clients' businesses via pragmatic advice and solutions.
Nimbleness: Our focus enables us to address our Clients needs in a prompt and superlative manner, without any compromise on quality of the end solution.
Cost-effectiveness: We are adept at leveraging existing and new technology investments for driving business advantage. Our risk-based project management methodology also ensures practical delivery.
We assist our Clients in staying ahead of the competition via the innovative use of technology. This could be in generating new business, or streamlining existing operations. Either way, our Clients derive more flexibility in the satisfying of their Clientele.
For further information, please contact us on: info at saibatek.com